We serve Clients
We find to you clients in the Internet. We develop your sites, coming permanently, workingmuch.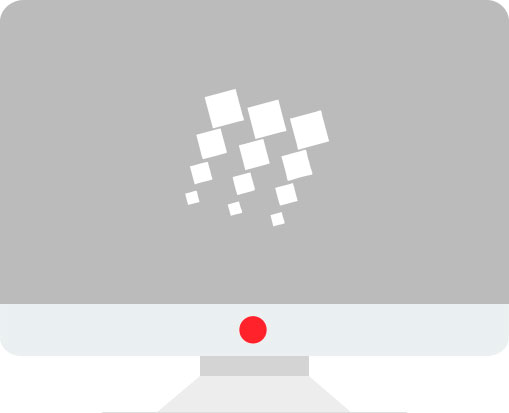 In a complex
All services from one hands. Necessary things for your promotion on the Internet.
No limits
Without the limits on amount. We work with the maximum devotion and love to the project.
Fee
The fixed fee. All services are included. Here is no allocation the price of a site creation.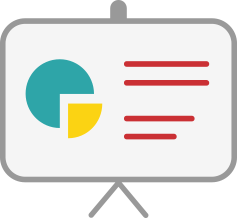 Just invite us to the presentation
We will tell you where you can find clients for your business. Within 5 minutes we'll present keypoints of our proposal. And we'll answer to all your questions at once.
List of services
Consultation, designing, design, coding, programming, admini stration, promotion, publication,project management. The co mplete list is fixed in the agreement.
Benefits in case of creation of sites
The fast start
We open the first version of a site for some days. We start attracting visitors from a contextual advertizing. We begin search optimization directly. We develop the already open site.
Unrestricted changes
Nothing limits quantity of maquettes. Free review of require ments to functionality. The possibility of changing priorities at any time.
Contact managers

Demoversion Cetera CMS
Productive, fast in management and the control system of the sites optimized for search engines.
Mission of Cetera
More effective to find all competitors in the Internet of consumers for our Clients. To be the most customer-oriented, sociable and polite contractor in the market. To train Employees and to provide with long-term and modern work on mutually advantageous conditions.
Links for Clients