«Alor»
Since 2011 Group of companies "Alor" has transferred more than 10 websites promotion to Cetera. Within support run there have been new sites created while already existing sited hav ebeen redesigned.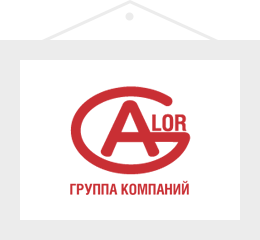 KHL
Hockey KHL clubs "Atlant", "Lokomotiv", "Salavat Yulaev" promote, support and place their sitestogeth er with Cetera at a run of 4 KHL seasons.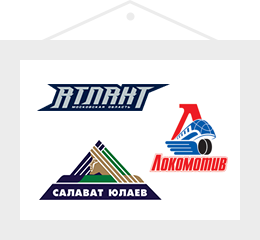 Publishing Houses
Such publishing Houses as "Zdoroviye", "PROSport", Imenno.ru, "Yaroslavskiyi region", "Zooinform", "Vse dlya Vas", X-bit Labs deal alsowith Cetera.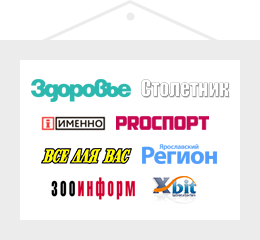 Supplementary services
Your website promotion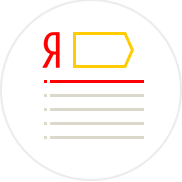 We generate quality leads during first days of our collaboratio n, using contextual advertising,social network and news agent promotion, as well as SEO.
Hosting in Europe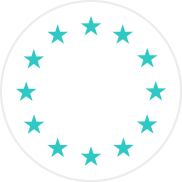 We rent a server of the datacentre Hetzner (Germany), sublease and place client sites on ourown servers.
Demoversion Cetera CMS
Productive, fast in management and the control system of the sites optimized for search engines.
Mission of Cetera
More effective to find all competitors in the Internet of consumers for our Clients. To be the most customer-oriented, sociable and polite contractor in the market. To train Employees and to provide with long-term and modern work on mutually advantageous conditions.
Links for Clients